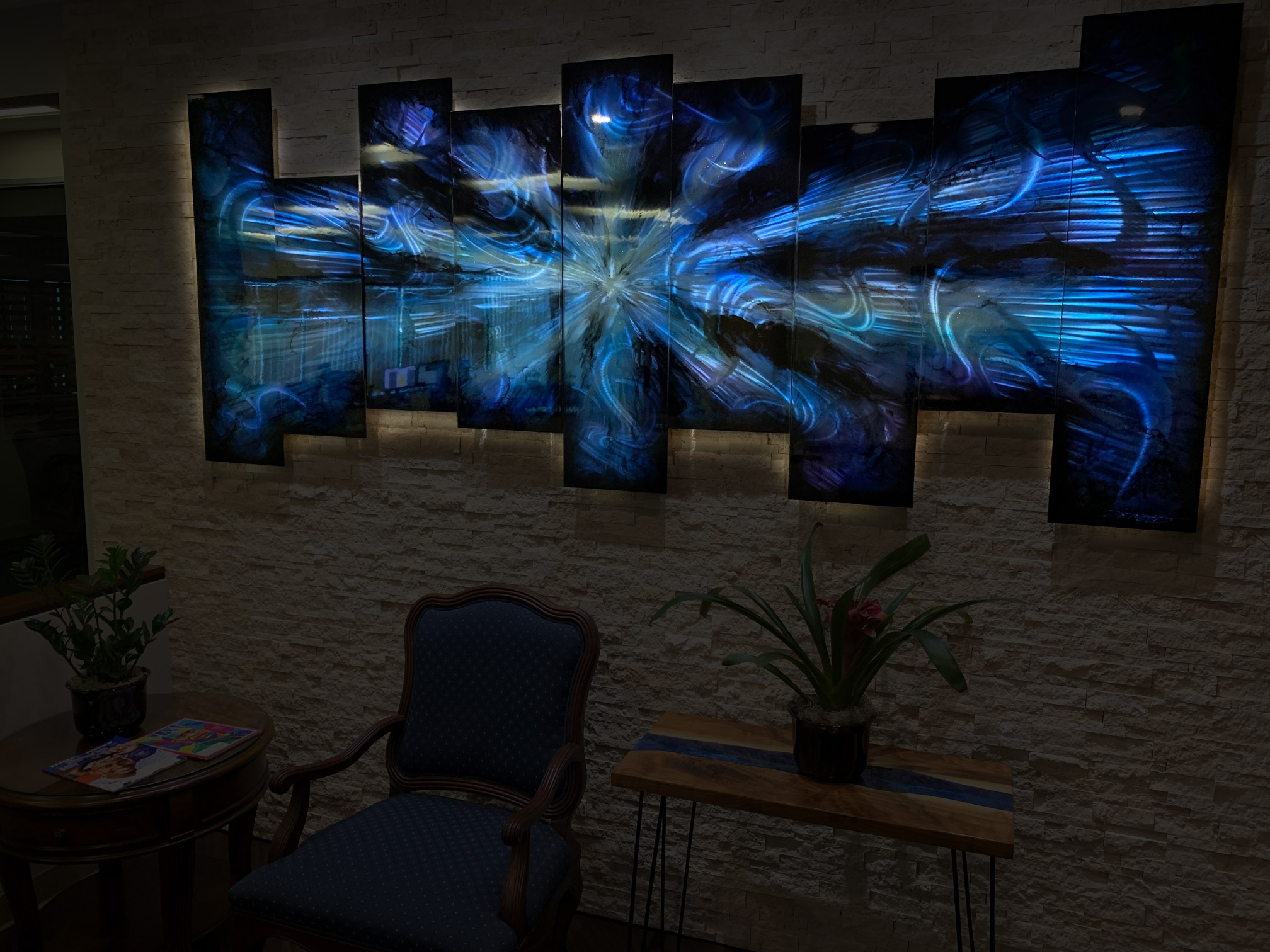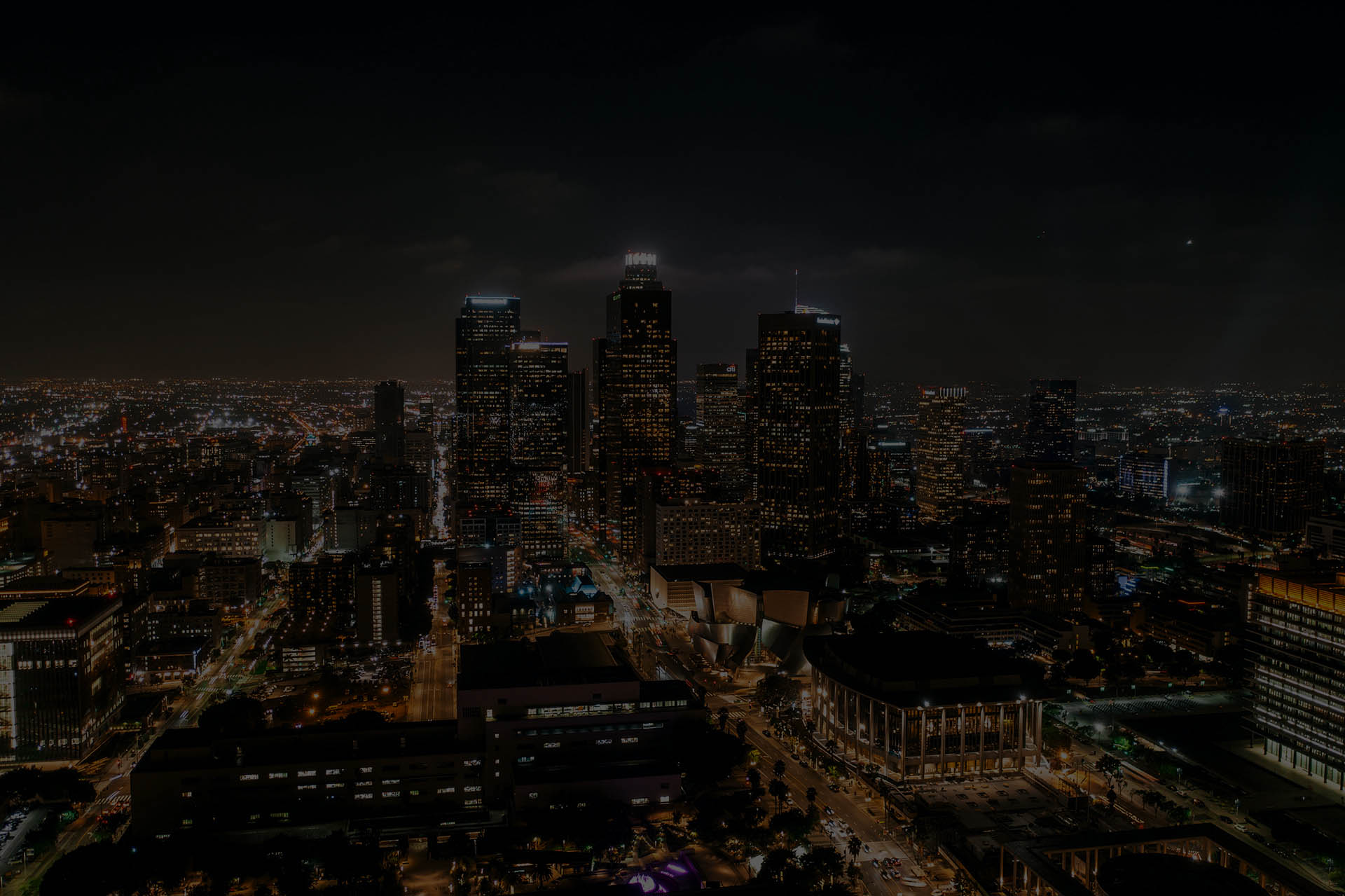 Edzant Price LLP
Attorneys at Law
Protecting Californians Since 1989.
Thousands Helped, Millions Recovered.

All of our cases are on a contingency fee basis.

We are committed to a response time of less than 24 hours.

Edzant Price LLP offers over 50 years of experience.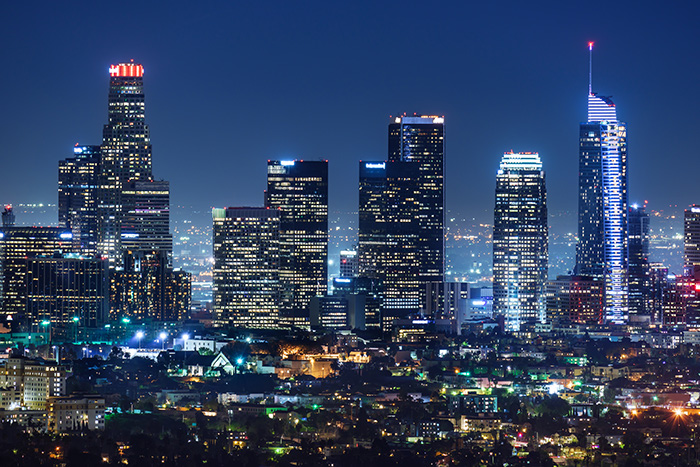 Personal Injury & Lemon Law Attorneys
Representing Clients in Santa Clarita, Los Angeles County, and throughout California
We are committed to enforcing our clients' legal rights and will vigorously fight auto manufacturers and insurance companies to ensure you and your interests are respected and protected.
We represent clients all over California and our clients include prominent lawyers and judges, as well as people in the insurance industry. Indeed, many of our lemon law cases are referred to us by auto dealership owners, general managers, and technicians—and even lemon law defense attorneys—speaking to our reputation in the industry.
The most common complaint about lawyers is that they don't return phone calls or emails. That will not happen with us. We make it our priority to promptly return our clients' phone calls and emails, and always strive to make ourselves available to answer our clients' questions and concerns.
What We Do
Our Practice Areas

Attorneys Barry Edzant and Samuel Price have over five decades of combined experience, and have dedicated their practice to protecting injured victims in Santa Clarita, Los Angeles, and throughout California.

Since 1996, the lawyers at Edzant Price LLP have also been protecting consumers of defective motor vehicles, boats, RVs, and other consumer goods under the California Lemon Law.
Personal Injury Consultation
California Personal Injury
Personal Injury Free Consultation
Lemon Law Free Case Review
Why Should You Hire Edzant Price?
California Lemon Law FAQ
California Lemon Law
Lemon Law Free Consultation
Barry is wonderful!! He helped me with my car lemon law case and I have to say at every turn I felt that I had the best possible representation. Barry was up front and honest from the start and he is easy to get a hold of via email and phone. He guided me and gave me his advice since the car maker did put up a fight. Things progressed quickly and smoothly and in the end he got me a great settlement.
Barry and his team took care of my lemon law case. It couldn't have been any easier for me and I highly recommend Barry for your legal needs. Sincerely, Rick
We can't thank Barry enough for all his help with both mine and my husbands lemon law case. We were referred to Barry by a family member and were thankful we crossed paths. My vehicle had less than 30k miles and was left stranded twice due to transmission issues. The dealership had my vehicle in the shop for more than a month with no updates. Barry did all the hard work for us. Both my husband and I were able to get both our vehicles bought back by both different dealerships! Thank you again Barry and staff for always following up with us whether by phone calls emails.
I picked this law firm based off all the perfect Yep reviews they had. I am glad I picked Barry and his team. I knew it would be a long shot for a lemon law case on my vehicle. Barry took the case and worked every angle he could. His team was professional and thorough. I was treated with the best customer service. I am more than pleased with the results and how fast they worked to achieve them. They won't let you down. Thanks again Barry, you and your staff definitely deserve your perfect ratings.
Barry and his team are absolutely amazing! I had a lemon law case and Barry took over and made it so much easier. The process took awhile because the car company wanted to fight every step of the way but Barry never backed down. He got my lemon taken back and got me my money back. Seriously so glad I found his law office and have and will continue to recommend him and his team for anyone looking for a lemon law lawyer. Thanks again Barry!
Barry is a true professional. When it comes to personal injury and lemon law cases, he is a master. He has a ton of experience in his field. If you are looking for someone who advocate for you and get what is fair he is definitely your guy. I cannot say enough good things about his demeanor and professionalism!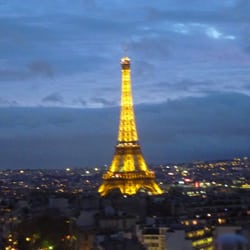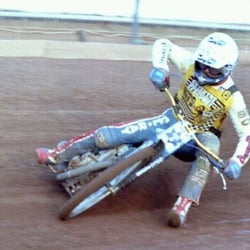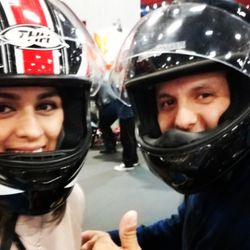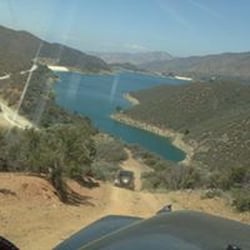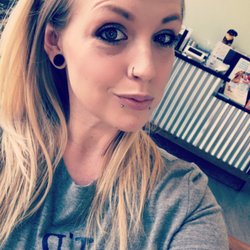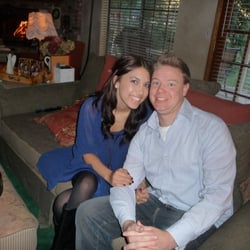 For over five decades, the attorneys at Edzant Price LLP have been fighting for the clients' rights across the State of California. Whether you need an experienced personal injury lawyer or a knowledgeable lemon law attorney, our attorneys can represent you. Our attorneys utilize their vast insight and extensive resources to deliver aggressive legal counsel and to seek the compensation you so rightly deserve. In the Santa Clarita Valley, Los Angeles County, or anywhere throughout the State of California, turn to Edzant Price LLP.